New to the area?
Planning a future visit to Barstow?
The rich desert history of our crossroads city awaits.
Local Attractions
An outdoors lover's paradise: From the nostalgia of Route 66 and offroading to antique hunting and modern art.
Filming & Photography
Unique landscapes and historic locations offer endless photography and videography opportunities for all skill levels.
Say Hello to a New Experience
Whether you're a native Californian, just passing through, or looking for your next adventure, Barstow has the everyday services you'll need. From family owned restaurants and attractions to national chains you know and love, you'll certainly feel right at home. 
Lodging: Hotels, Route 66 Motels, KOA Campground, VRBO
Dining: Original Del Taco, Roy's Cafe, Black Bear Diner, Dinapolis Firehouse
Shopping: Barstow Outlets, Walmart, Rite Aid, Stater Bros. Market
Entertainment: Skyline Drive In, Barstow College Performing Arts Theater
Calico Ghost Town
Unique mix of history and attractions, offering shops, restaurants, camping, and outdoor recreation. Several annual events draw thousands of international visitors.
Originally built in 1911 as a Harvey House hotel and Sante Fe Railroad depot, it currently serves as an Amtrak station, event venue, and has two museums.
Rainbow Basin
Geological formation in the Calico Peaks range known for it's wide variety of colors. Nearby camping at Own Canyon and scenic trails are easily accessible by all vehicles.
A nostalgic blast from the past! Watch on two screens showing current releases with concession stands and audio piped through an FM radio station.
Browse Barstow Area Attractions
 A California Crossroads
The Mojave River was the first artery bringing Native Americans to the area followed by the American Railroad system. The town soon grew around a railroad depot spurred by the Industrial Revolution.  A century later, the automobile paved the way for  Route 66, Interstate 40, Interstate 15, Highway 247, and Highway 58, lending to Barstow's moniker:
Crossroads of Opportunity. 
Outdoors
It's true, the Mojave Desert is an off-roader's paradise! Barstow boasts miles and miles of dedicated areas for camping, exploring, horseback riding, and driving. The clear night skies make for beautiful star and meteor shower viewing.
Route 66
Drawing thousands of tourist from all over the world, Route 66 teleports you to the early days of the wide open road. A large variety of thrift and antique stores offer great gift and home decor ideas.
Museums
Learn about natural history, the railroad, Route 66, and even Deep Space…all in one place! NASA's Goldstone Deep Space Network and other free museums offer great educational opportunites for everyone in the Barstow area.
Art
The desert is full of surprises…and amazing artists! Native American Petroglyphs are still readily visible on rock outcroppings and caves. World famous Elmer's Bottle Tree Ranch and the newly reopened Dolores Lake Park meld contemporary art with existing materials. Main Street Murals and Liberty Sculpture Park pay homage to our history.
Geology
Take a leap back to the 1800's at Calico Ghost Town and see how the community lived while mining for silver. Rockhound  for beautiful agates, onyx and other gems and minerals.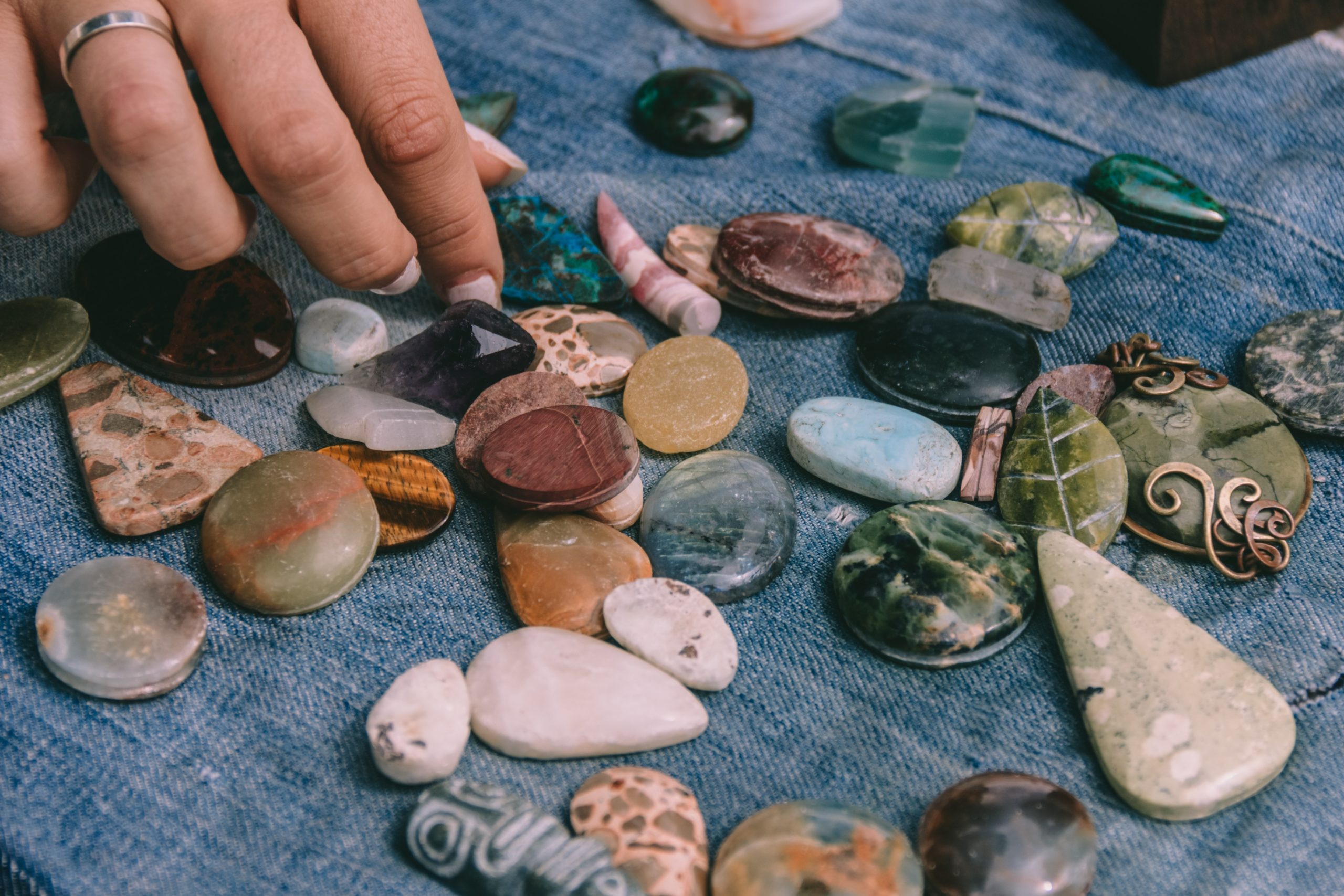 Mojave Desert Gem & Mineral Show
Held the 1st week of December, this long held event boasts custom made jewelry, home decor, static displays, raffles, and more!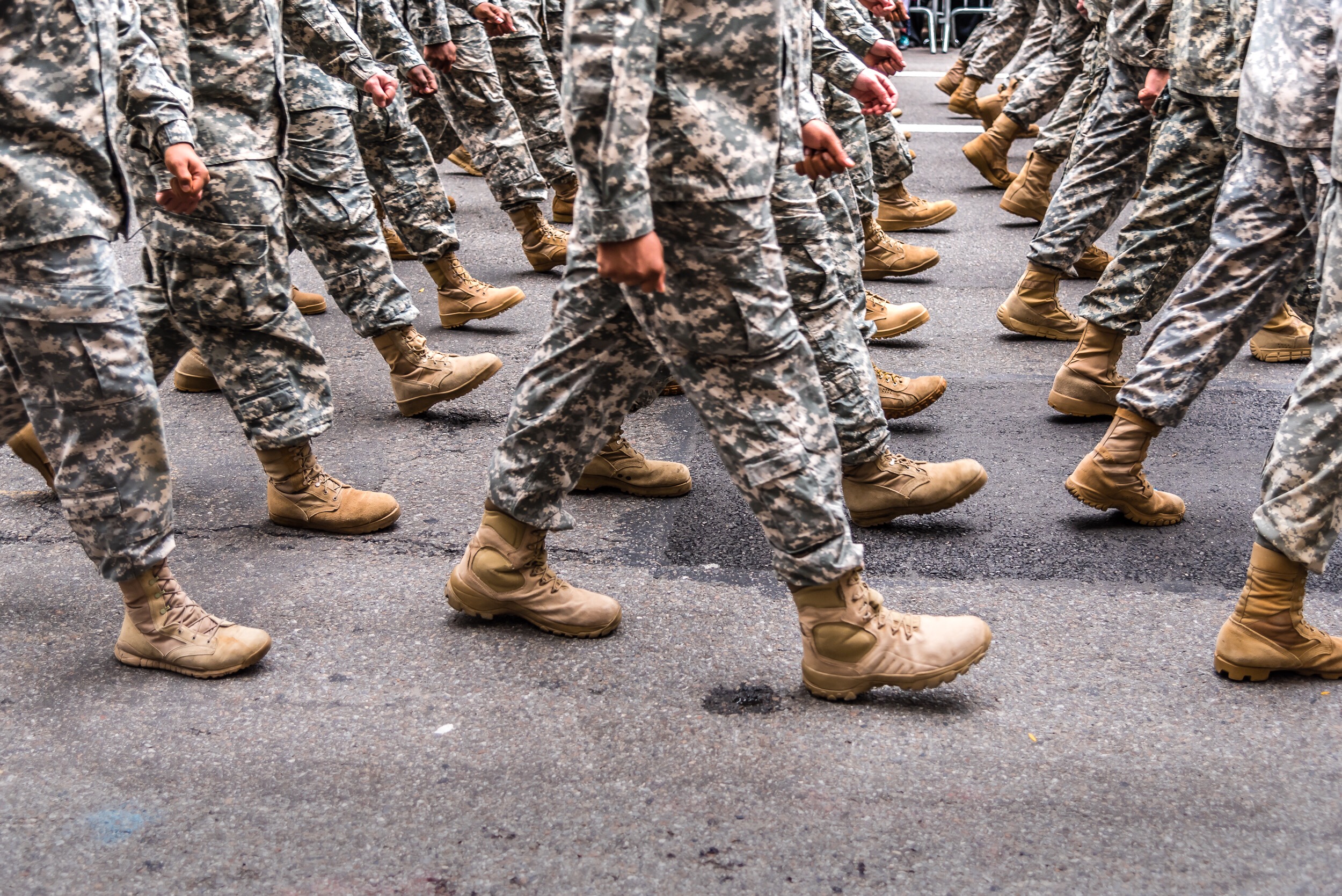 Ft. Irwin March to Veterans Home
Annual 38 mile long walk to honor our local veterans and raise money and awareness of veterans issues.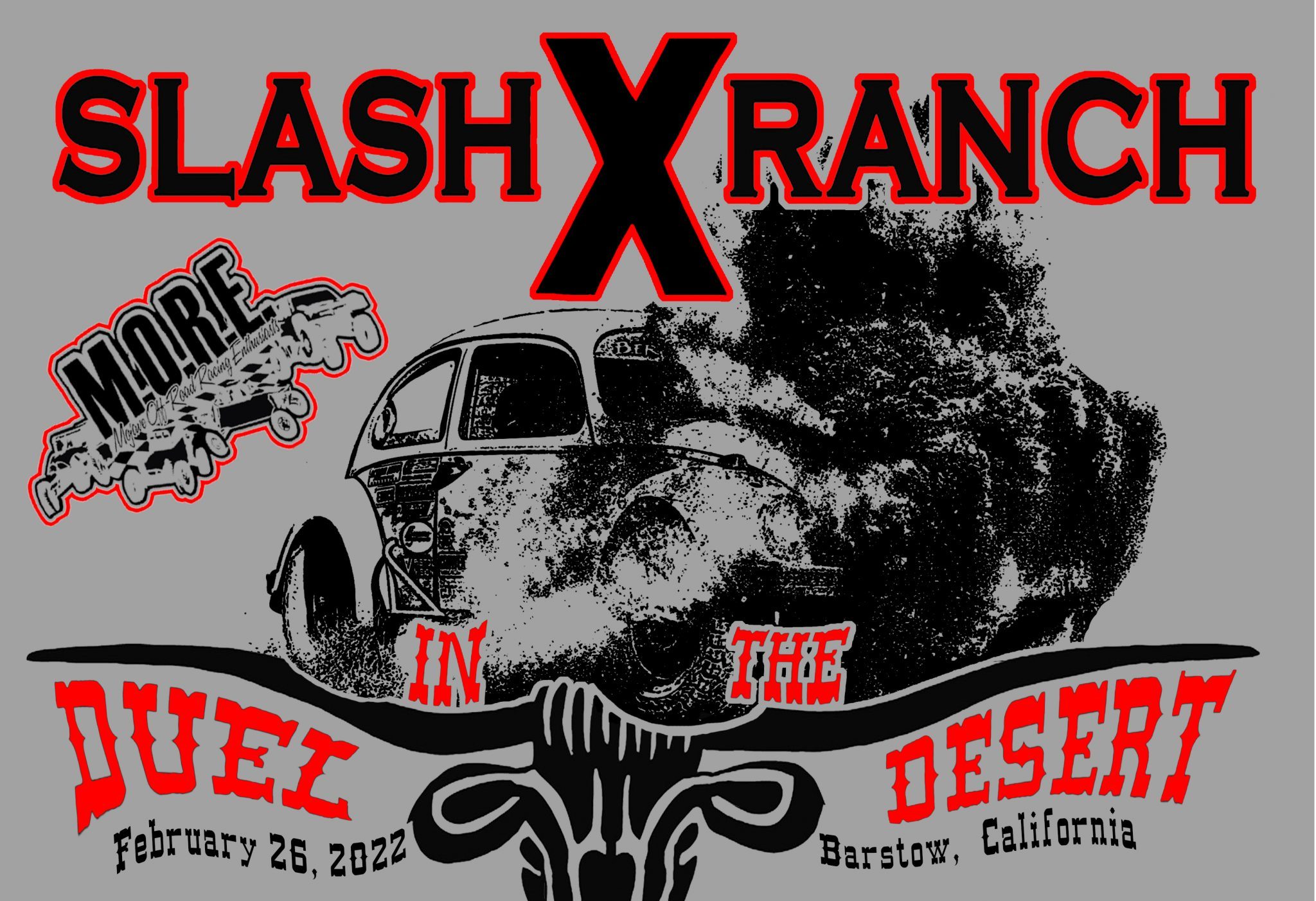 Slash X Dual in the Desert
Held in February, this 25 Mile Loop is a two heat format drawing racers from all over the globe.
Don't Wait Any Longer. Start Planning Your Next Trip Today!
This trip down Main Street in Barstow, California will take you by many historical buildings that existed during Route 66's heyday. You'll see these buildings in this tour, along with mileages so that you can find them for yourself.
A stone's throw away from that popular historic road known as Route 66 and a little north of downtown Barstow, California, lies one of the more historic gems that the Mojave Desert region has to offer – the Harvey House.
The Calico Mountains near Barstow offer a treasure trove of hiking and opportunities for exploring 4WD back roads, along with unusual geologic formations and classic California mining history. This virtual road trip will take you on an introductory tour through the heart of the Calico Mountains.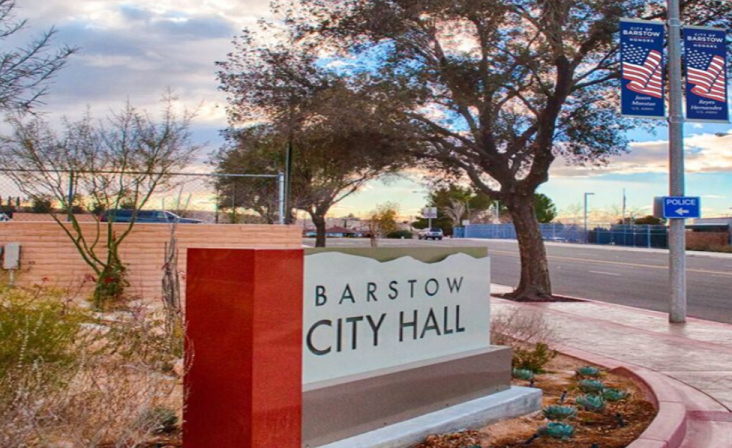 Location
The City of Barstow is located in the Inland Empire North region of San Bernardino County, midway between Los Angeles and Las Vegas. [Latitude/longitude at City Hall is 34 degrees, 53 minutes, 30 seconds latitude, 117 degrees, 1 minute, 0 seconds longitude.] Barstow is centrally located in the western Mojave at the entrance to the Mojave National Preserve and is home to the U.S. Army National Training Center at Ft. Irwin; Marine Corps Logistics Base, Barstow; NASA's Goldstone Deep Space Network; Veterans Home of California, Barstow; and BNSF's classification yard.
Provide quality public services
Promote economic development
Expand housing, education and recreation
Celebrate our diverse cultural history
Create pride in our community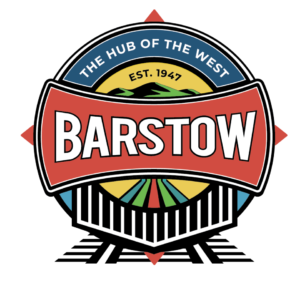 VISION STATEMENT 
The City of Barstow: A progressive High Desert community with small-town advantages that preserves and promotes a quality environment in which to live, work, and play.
Size
40 square miles
Elevation
2,000 – 2,600
Founded/Incorporated
Founded in 1886 and incorporated as a city in 1947
Population
23,899 (as of 2019)
Taxable Sales (2013)
$736 million
City Revenues (FY2012/2013)
General Fund: $17.5 million
Sales Tax Revenue: $7.3 million
Property Tax: $4.4 million
Transient Occupancy Tax (bed tax): $2.6 million (2013)
Measure I Revenue: $2.1 million
Gas Tax Revenue (not part of General Fund): $555,000