Our mission is to facilitate relationships between those organizations and individuals that want to make Barstow and the surrounding communities a better place to live and work!
Inclusivity and Accessibility
Create an inclusive platform that helps business better market their products and services.
Community Togetherness
Facilitate relationships between those organizations and individuals that want to make Barstow a better place to live, work, and have a business.
Knowledge is Power
Assist organizations and individuals navigate business law, economic changes, and new marketing techniques now and into the future.
Board of Directors
Our strength comes from our experiences, our passions, and our love for Barstow and the High Desert. Accompanying long-time Executive Director Eugene Butticci, the chamber board comprises elected board members from various community and business backgrounds.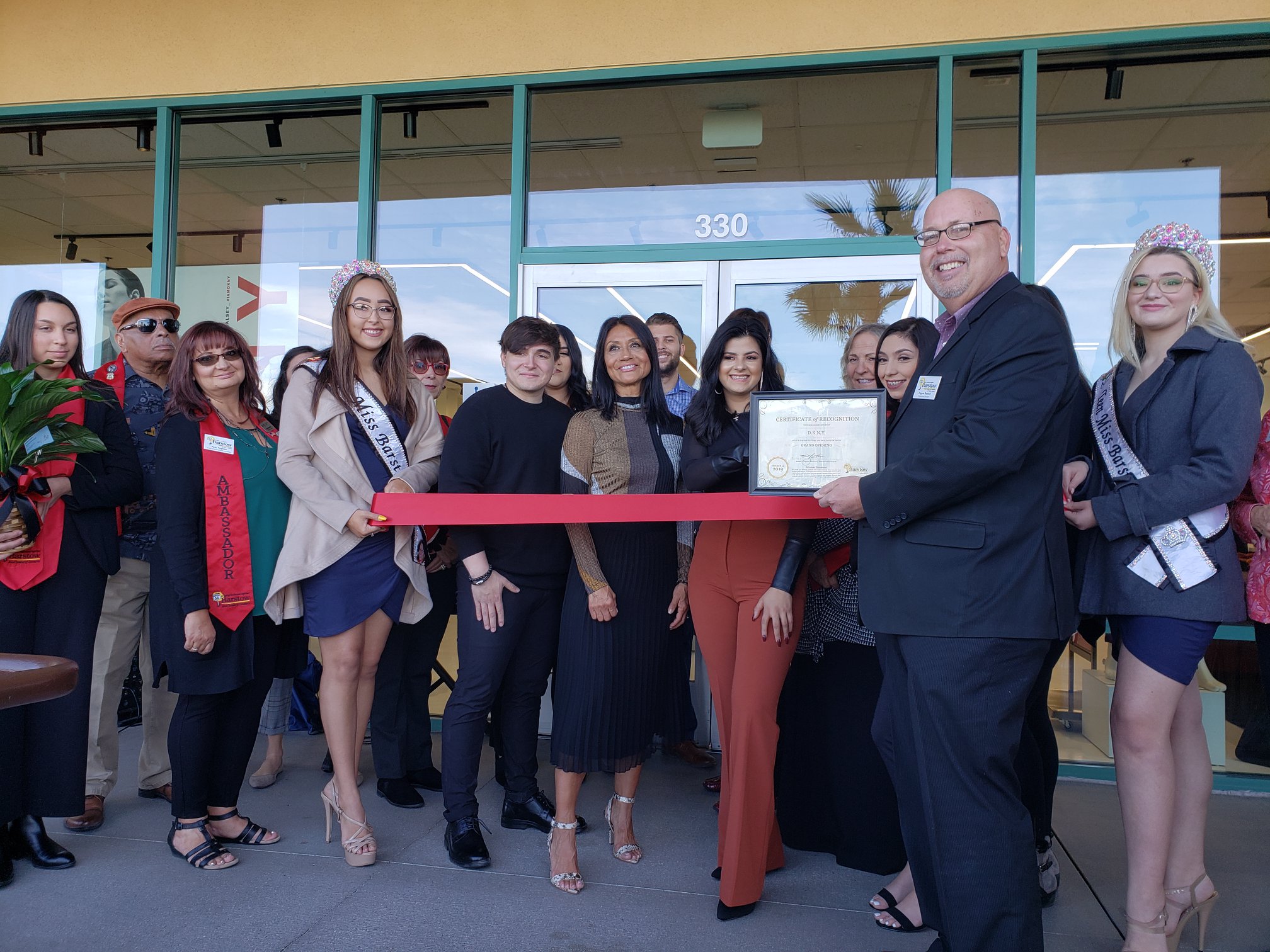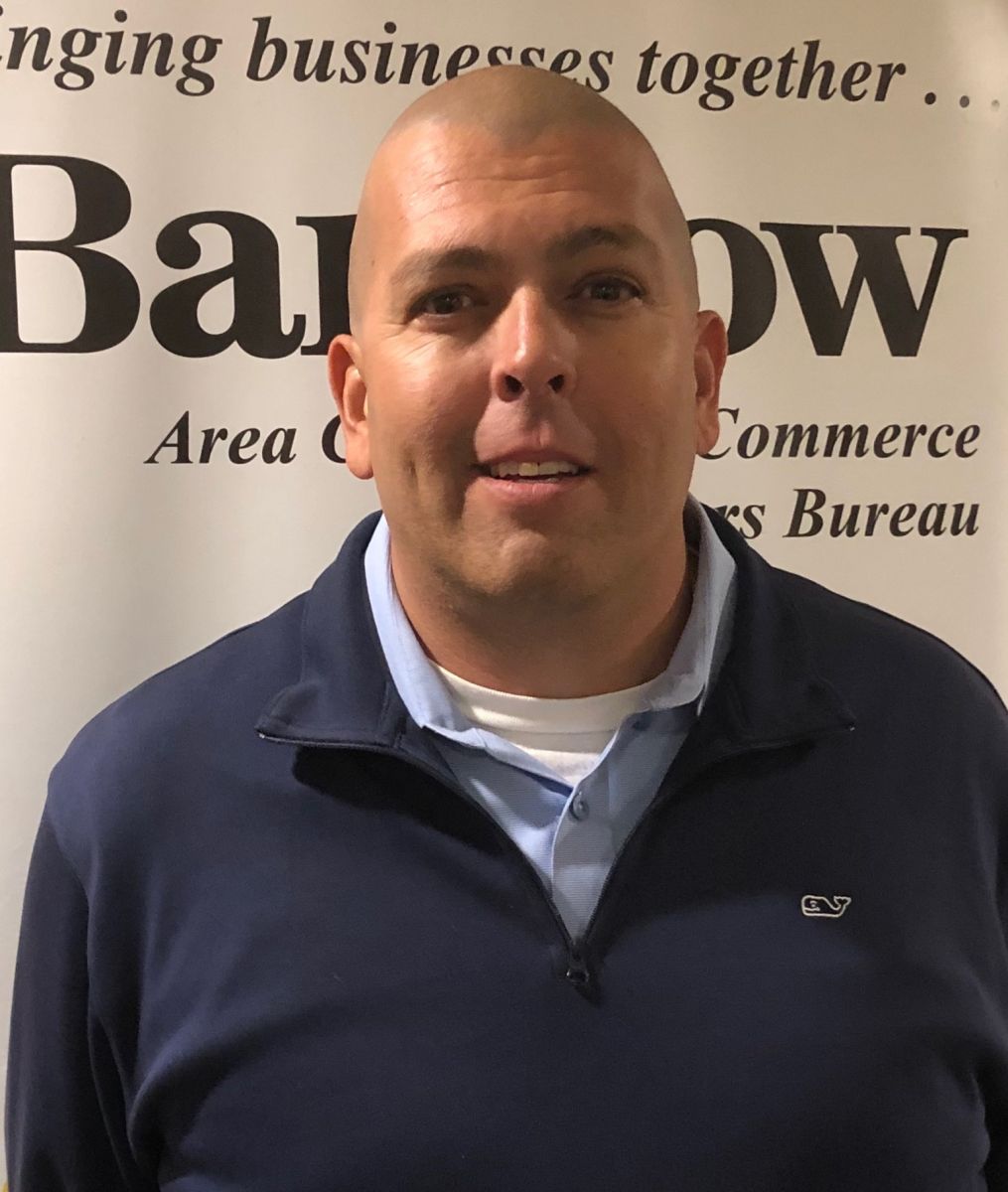 Elbert Muncy III
Board Chairperson
Elbert W Muncy III, born and raised in Barstow CA, I graduated from Barstow High School in 1994 and continued his education at Barstow Community College 1995-1997 and graduated with an Associates Degree. He transferred to Cal State San Bernardino where he received a Bachelor's degree Business Management. Since 1997, he's served as the Company Operations Supervisor at Desert Ambulance Service Inc. His role is to oversee the entire operation from payroll to responding to 911 calls.
He also loves to coach the youth in our community (soccer for 15 years and girl softball for the last 10).  Additional community volunteering include the Optimist Club of Barstow, Route 66 Main Street Committee, and the Planning Commission. He believes community participation is required for Barstow to develop and is excited to continue leading the way for growth and prosperity in, and around, Barstow.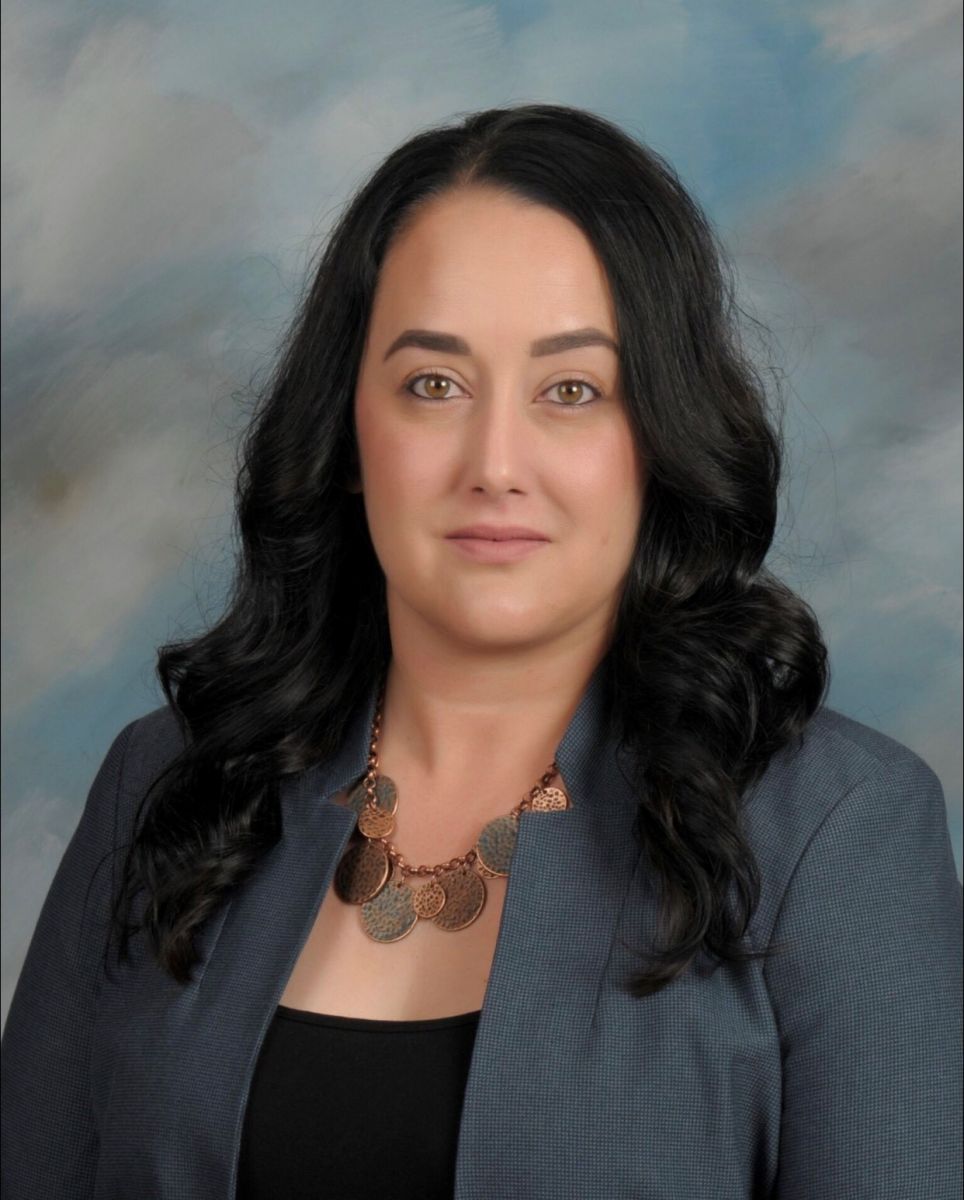 Lisa Mendez
Vice Chairperson
Lisa Mendez, a lifelong resident of Barstow, CA. Lisa is the owner/operator of Darling's Professional Services, HS Eviction Service, and Fort Irwin Vehicle Registration Service. Prior to starting her businesses, Lisa worked for numerous contractors at Fort Irwin, CA in a wide variety of capacities. Her last position was Security Administrator for Operation Group of the National Training Center.
Lisa currently has a Business Administration Bachelor-Degree, two Associates Degree in Business Management and Social Science and a Paralegal Certificate. She recently obtained her Master's Degree in Business Administration. She also holds several professional licenses which includes Bail Agent, Process Server, Notary, Legal Document Assistant, Unlawful Detainer Assistant, Live Scan/Fingerprint Operator, Certified VIN Verifier.
Lisa loves volunteering in the community as well, serving on the Barstow Recognition Awards Committee and President of Barstow Little League Baseball.
Lisa has accomplished most of the goals she had set her herself, while being an active parent to very active kids and serving her community.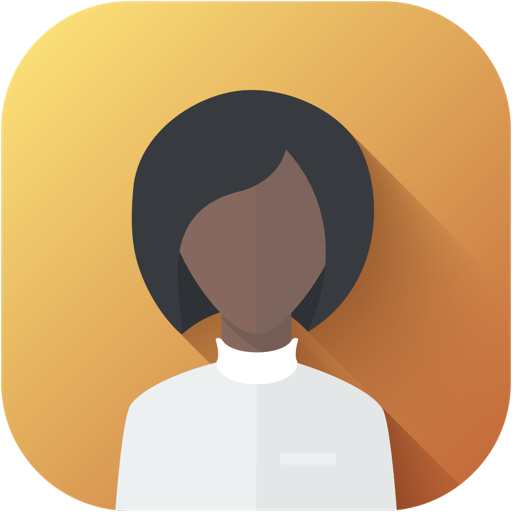 Stacey McCray
Chief Financial Officer
Stacey McCray is the Branch Manager for Frontwave Credit Union who has been proudly serving the Barstow community for 19 years of her 27 years with the credit union. The military, like many, brought Stacey and her family to Fort Irwin in 1992 where her husband was stationed for 4 years in the US Army.
Stacey takes great pride in working to support our military community and families aboard NTC Fort Irwin and Marine Corps Logistics Base Barstow as well as our Barstow community and businesses by participating in and sponsoring events and award ceremonies. Stacey's passion and commitment to helping members achieve their financial needs and dreams extend far beyond the doors of the credit union. She is a firm believer that it's important to keep kids active and engaged in academic, arts and sports programs, youth organizations/groups and mentorship programs.
Often there are multiple generations of families still living and working in our local businesses today, a rare phenomenon these days. Stacey is proud to be a part Barstow's diverseness and history.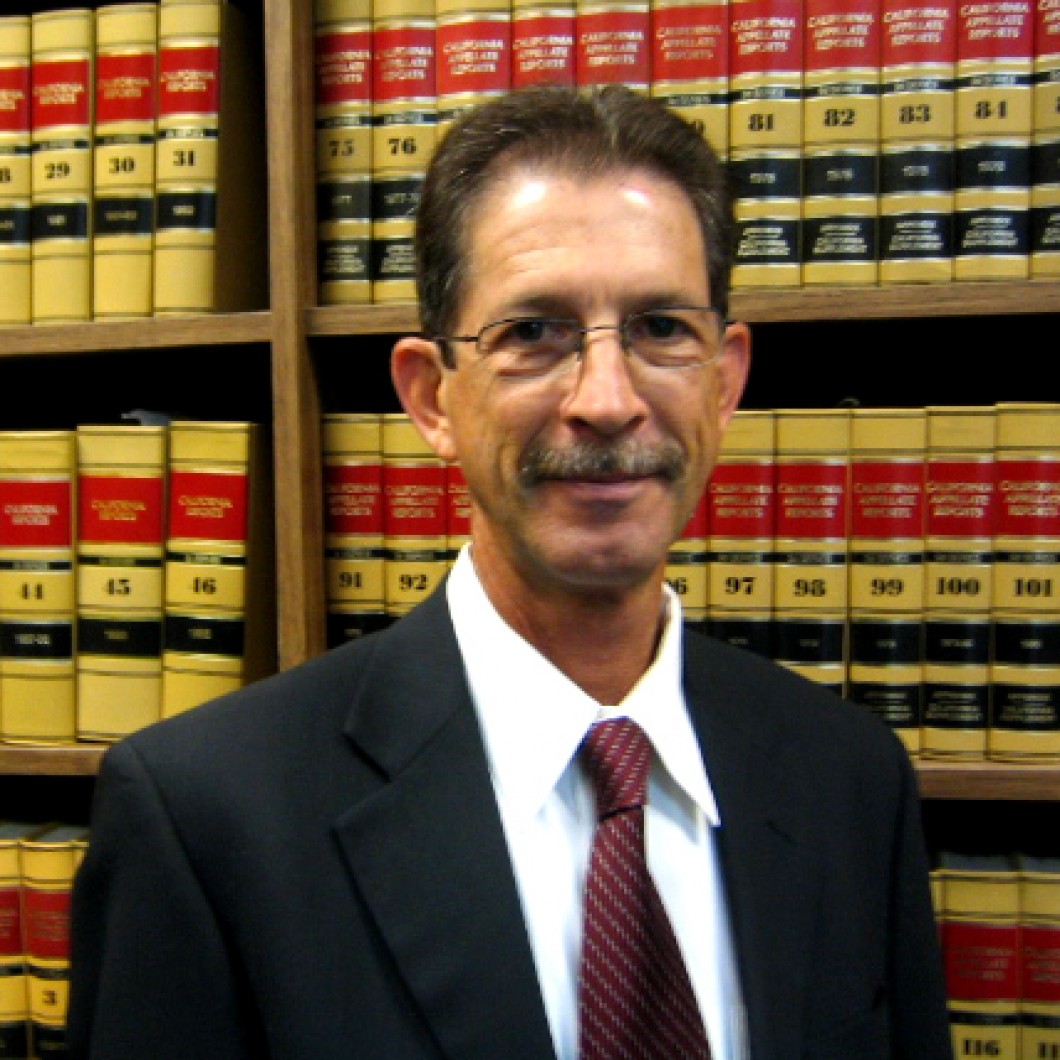 David Leicht
Board Member
Born in Hammond, Indiana, David moved to California at four years old. Settling in West Covina, Devid grew up there, then enlisted in the Army at age 19. After getting out of the Army, he worked in retail, as a big rig truck driver, then as a nightclub musician for a few years.
At age 28, he joined the Los Angeles County Sheriff's Department becoming Deputy Sheriff there for almost 7 years before moving to San Bernardino County. At age 46, after completing law school while working, David took the California State Bar Exam, passing on the first attempt.
Finally, after working for other firms or as a public defender for many years, he opened his own law office right here in Barstow. His areas of practice are criminal defense, traffic, a little family law, and restraining orders.
He's also served as President of the Barstow Optimist Club in his spare time. Over the years, the bonds and relationships formed in the High Desert keep him rooted and proud to live in and serve the area.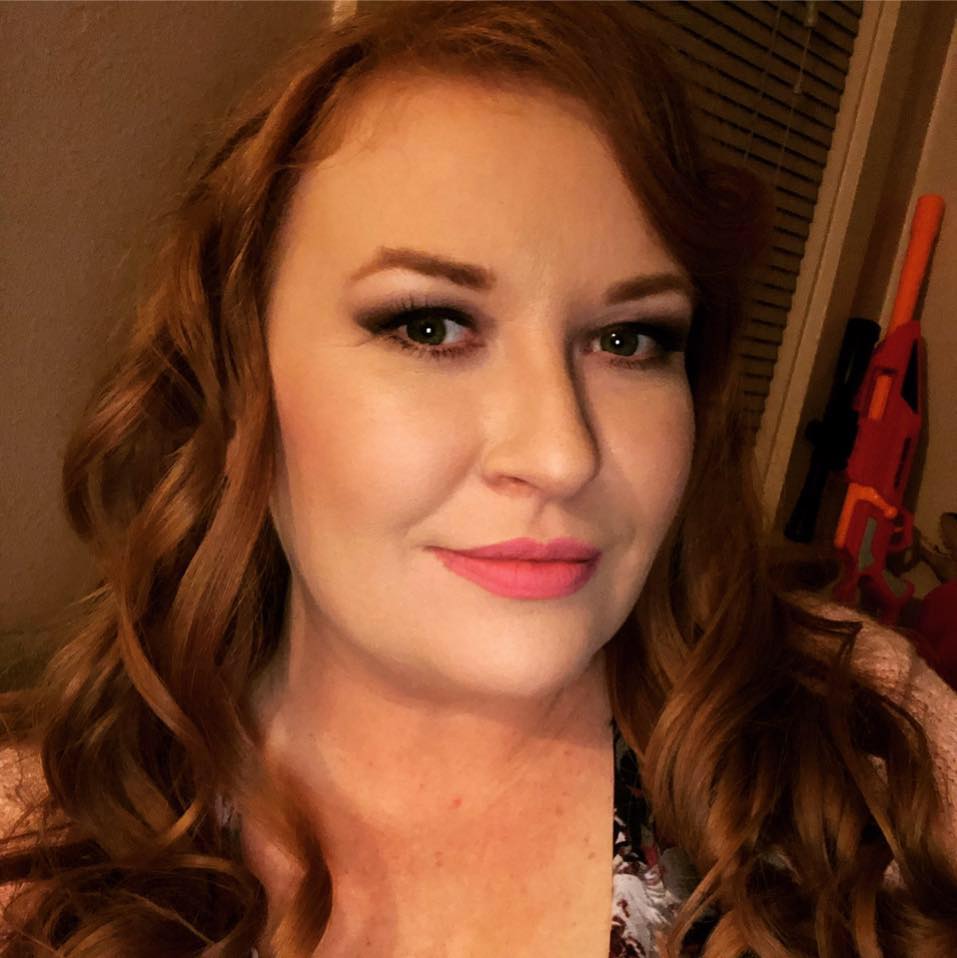 Cherry Langston
Board Member
Barstow Native and Army Veteran Cherry Langston is currently employed by The Michaels Organization serving as a Marketing Manager for nearly 3 years. She oversees marketing and event planning operations for California Military Communities, which encompasses Fort Irwin, Moffett Airfield and Camp Parks. These experiences, coupled with her decade long journey in hospitality, lend inexorable insight into the Barstow Area's unique landscape of business and the people it serves.
About 10 years ago, a DIY passion and curiosity for solution-finding resulted in low-cost website development for many local businesses. Knowing internet technologies hold immense power for any business or organization, she holds great excitement in utilizing them to better her community. Thus began her journey in reputation management, social media marketing, graphic design, video editing, and app development.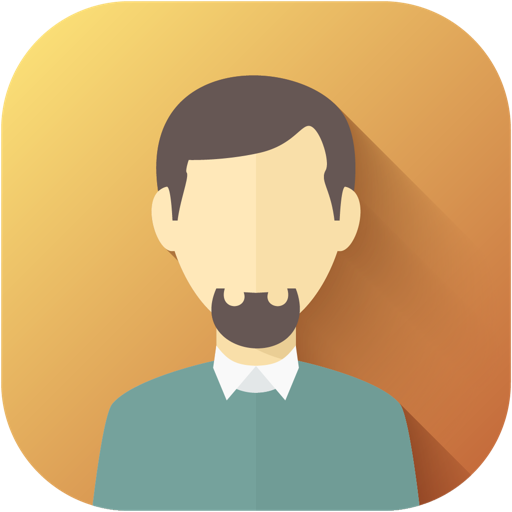 Bill Chaves
Board Member
Bill Chaves' business background includes 20 years of retail management as a district manager and over 30 years as a business owner in the High Desert with Yeghoian Grading and Paving. He enjoys helping his customers improve the safety and beautification of their properties andis excited to grow his business as well as help others on the chamber member lineup.
David and his family enjoy going to the many events that Barstow offers and always meet new friends along thier journey.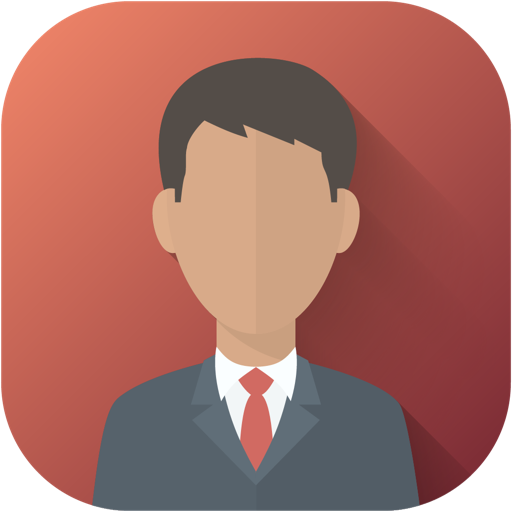 Stephen W. Stewart
Board Member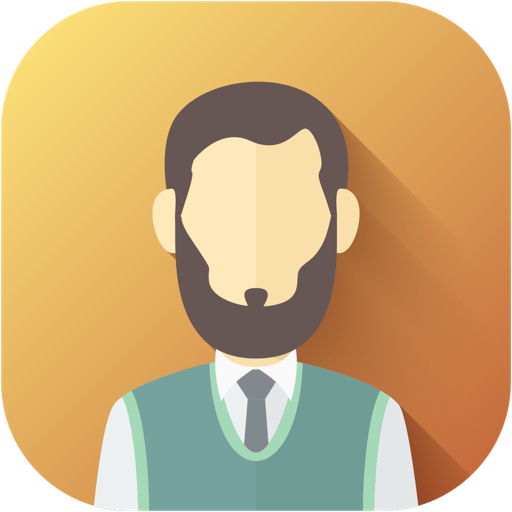 Luke Haefele
Board Member
Lifelong resident Luke Haefele graduated from our local high school and entered straight into the workforce as a plumber for his father's local plumbing company. Eventually he caught the entrepreneur bug and stepped away from the plumbing business. Titan Carpet Care and Restoration was born 13 years ago and is still going strong offering a variety of commercial and residential clean and damage restoration services.
The success of his business afforded the opportunity to employ others while freeing up time to give back to the community through volunteering. These organizations include the Boys and Girls club, Barstow Chamber of Commerce, the annual Backpack Drives for the local students, Optimist Club of Barstow, Cops and Kids Christmas Toy Drive, Barstow Senior Center Meals on Wheels, and many others.
Luke believes that a better planet for our kids starts here where we live. He hopes to create as many opportunities as possible for our local businesses and service organizations to utilize for their success. 
Don't Wait Any Longer. Start Forging Your Own Path Today!