Our mission is to facilitate relationships between those organizations and individuals that want to make Barstow and the surrounding communities a better place to live and work!
Inclusivity and Accessibility
Create an inclusive platform that helps business better market their products and services.
Community Togetherness
Facilitate relationships between those organizations and individuals that want to make Barstow a better place to live, work, and have a business.
Knowledge is Power
Assist organizations and individuals navigate business law, economic changes, and new marketing techniques now and into the future.
Board of Directors
Our strength comes from our experiences, our passions, and our love for Barstow and the High Desert. Accompanying long-time Executive Director Eugene Butticci, the chamber board comprises elected board members from various community and business backgrounds.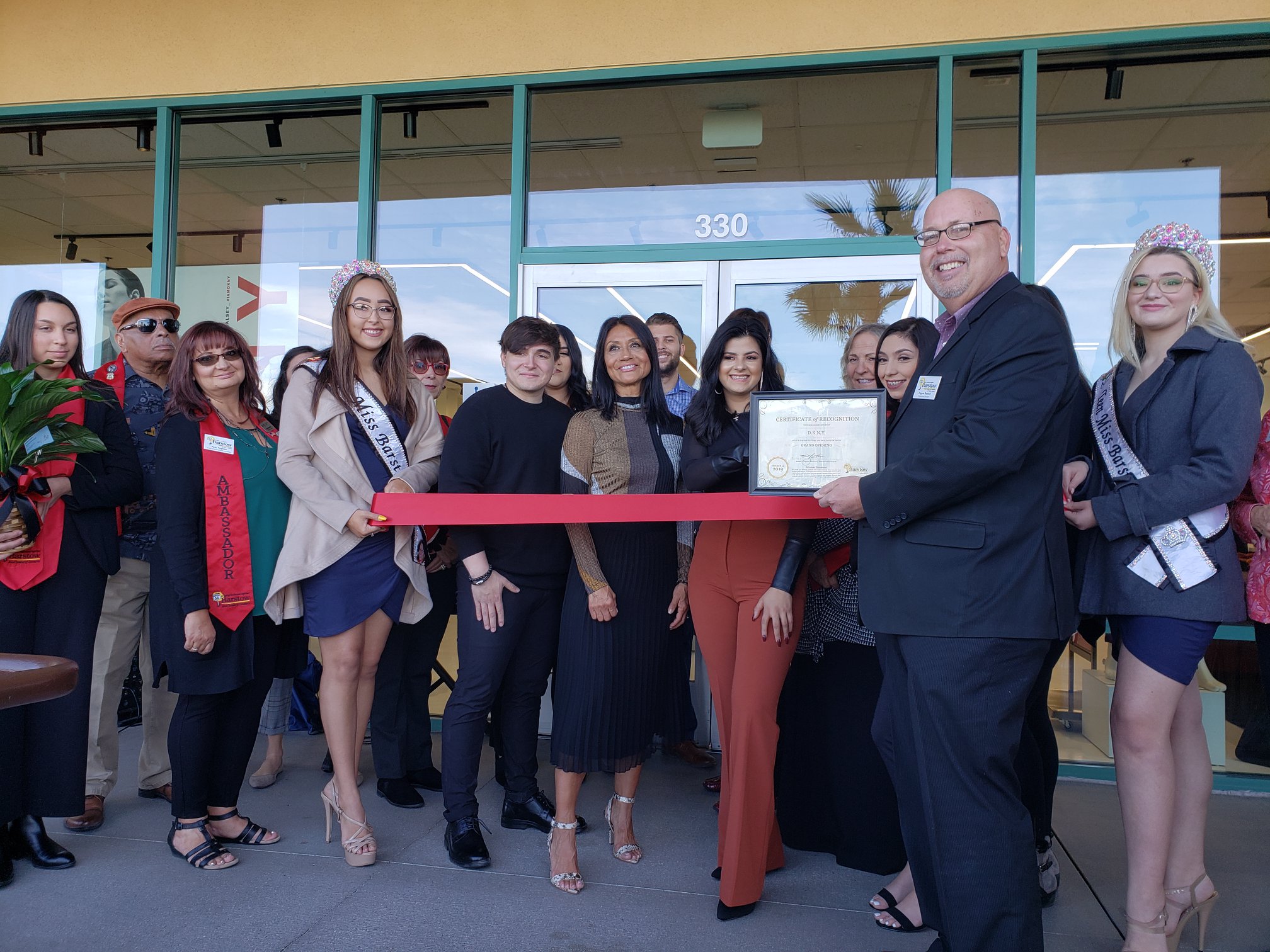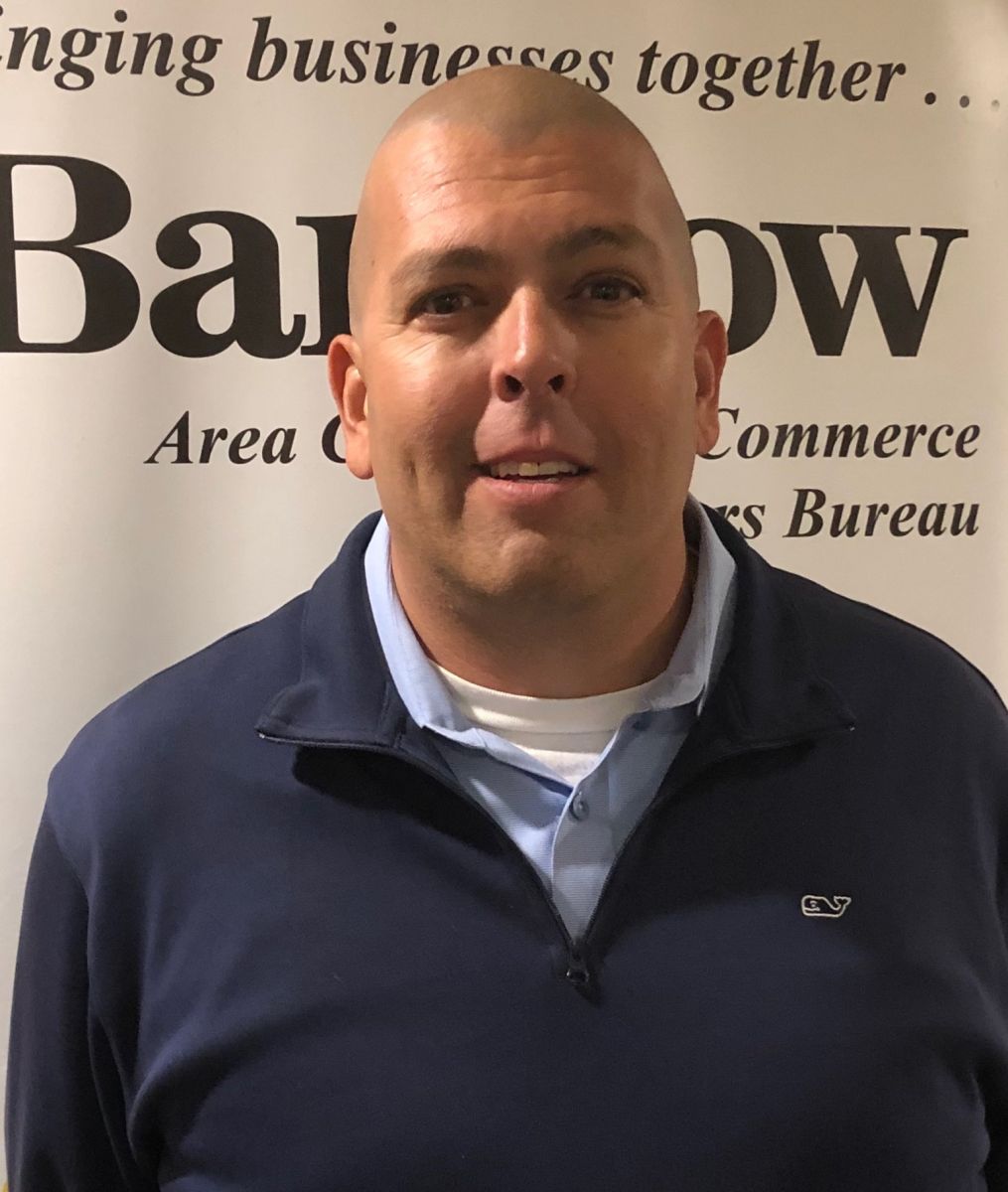 Elbert Muncy III
Board Chairperson
Elbert W Muncy III, born and raised in Barstow CA, I graduated from Barstow High School in 1994 and continued his education at Barstow Community College 1995-1997 and graduated with an Associates Degree. He transferred to Cal State San Bernardino where he received a Bachelor's degree Business Management. Since 1997, he's served as the Company Operations Supervisor at Desert Ambulance Service Inc. His role is to oversee the entire operation from payroll to responding to 911 calls.
He also loves to coach the youth in our community (soccer for 15 years and girl softball for the last 10).  Additional community volunteering include the Optimist Club of Barstow, Route 66 Main Street Committee, and the Planning Commission. He believes community participation is required for Barstow to develop and is excited to continue leading the way for growth and prosperity in, and around, Barstow.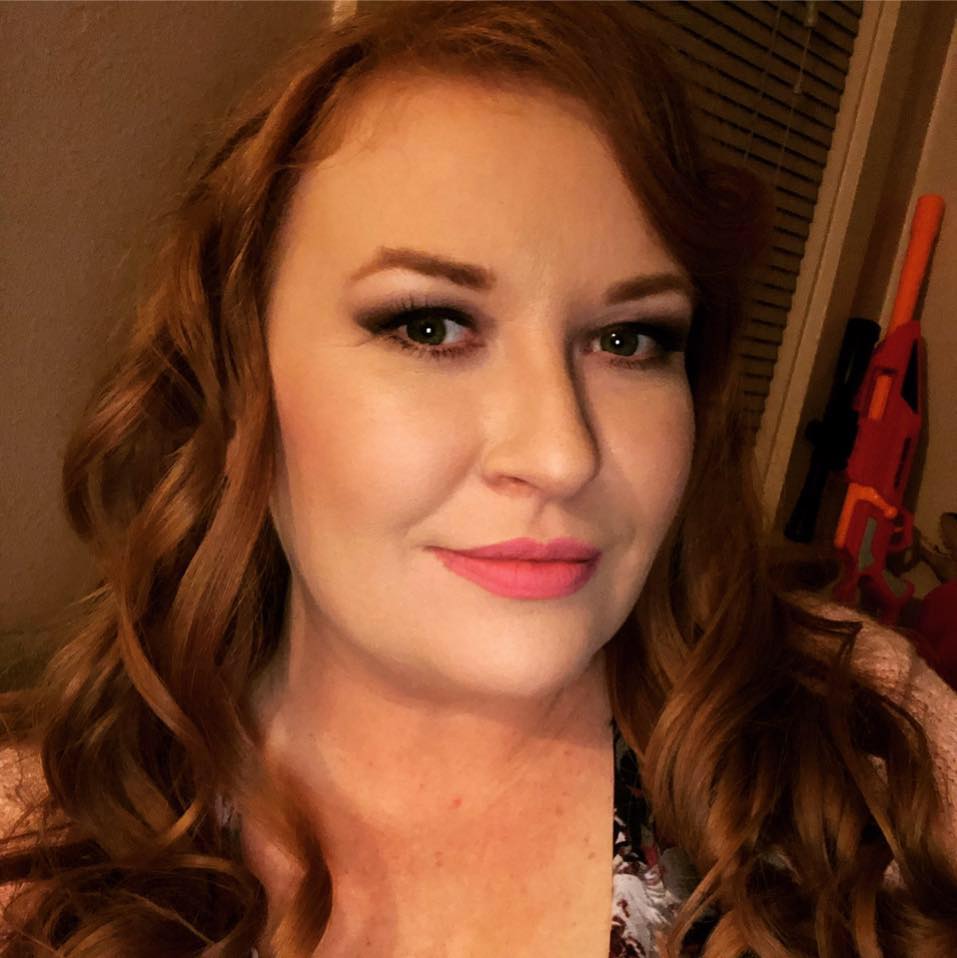 Cherry Langston
Vice Chair
Barstow Native and Army Veteran Cherry Langston is currently employed by The Michaels Organization serving as a Marketing Manager for the past 3 years. She oversees marketing and event planning operations for California Military Communities, which encompasses Fort Irwin, Moffett Airfield and Camp Parks. These experiences, coupled with her decade long journey in hospitality, lend inexorable insight into the Barstow Area's unique landscape of business and the people it serves.
About 10 years ago, a DIY passion and curiosity for solution-finding resulted in low-cost website development for many local businesses. Knowing internet technologies hold immense power for any business or organization, she holds great excitement in utilizing them to better her community. Thus began her journey in reputation management, social media marketing, graphic design, video editing, and app development.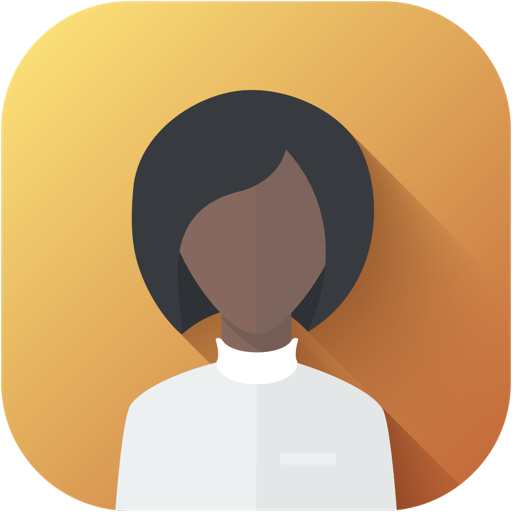 Stacey McCray
Chief Financial Officer
Stacey McCray is the Branch Manager for Frontwave Credit Union who has been proudly serving the Barstow community for 19 years of her 27 years with the credit union. The military, like many, brought Stacey and her family to Fort Irwin in 1992 where her husband was stationed for 4 years in the US Army.
Stacey takes great pride in working to support our military community and families aboard NTC Fort Irwin and Marine Corps Logistics Base Barstow as well as our Barstow community and businesses by participating in and sponsoring events and award ceremonies. Stacey's passion and commitment to helping members achieve their financial needs and dreams extend far beyond the doors of the credit union. She is a firm believer that it's important to keep kids active and engaged in academic, arts and sports programs, youth organizations/groups and mentorship programs.
Often there are multiple generations of families still living and working in our local businesses today, a rare phenomenon these days. Stacey is proud to be a part Barstow's diverseness and history.
Don't Wait Any Longer. Start Forging Your Own Path Today!