Our mission is to facilitate relationships between those organizations and individuals that want to make Barstow and the surrounding communities a better place to live and work!
Inclusivity and Accessibility
Create an inclusive platform that helps business better market their products and services.
Community Togetherness
Facilitate relationships between those organizations and individuals that want to make Barstow a better place to live, work, and have a business.
Knowledge is Power
Assist organizations and individuals navigate business law, economic changes, and new marketing techniques now and into the future.
Board of Directors
Our strength comes from our experiences, our passions, and our love for Barstow and the High Desert. Accompanying long-time Executive Director Eugene Butticci, the chamber board comprises elected board members from various community and business backgrounds.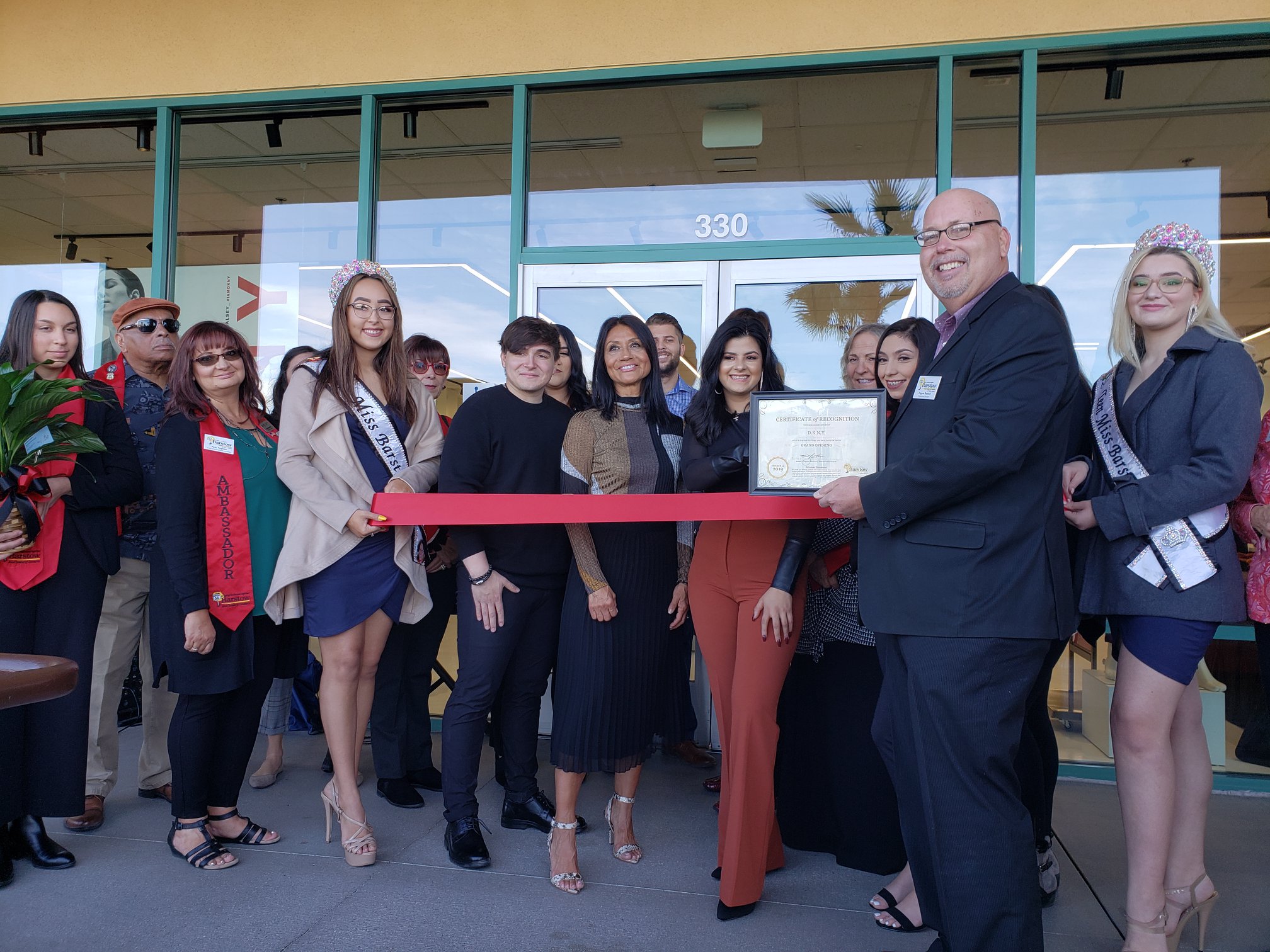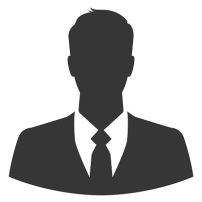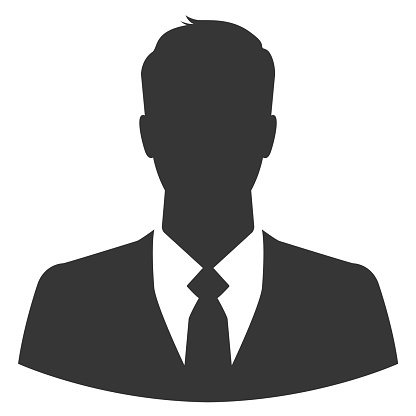 Stephen W. Stewart (Stewarts United Agencies)
Board Chairperson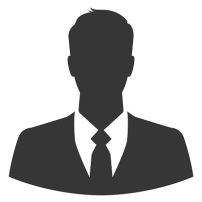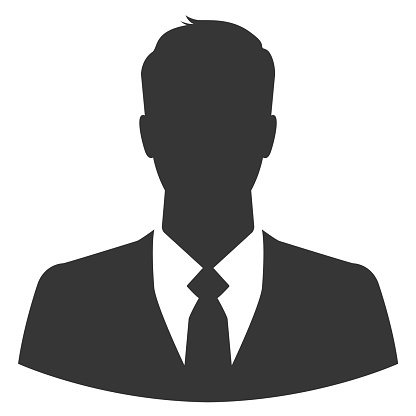 James Noble Jr. (Noble Fitness)
Vice Chair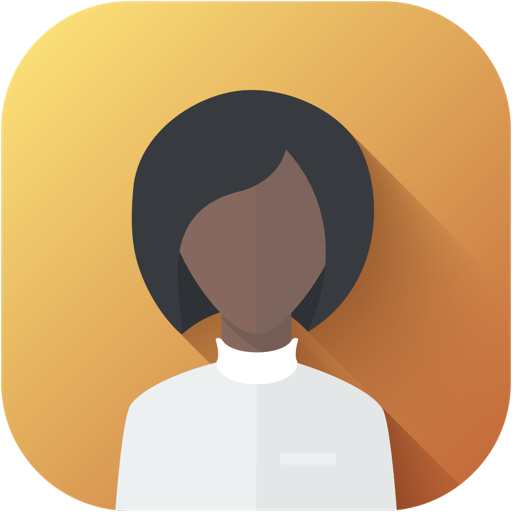 Stacey McCray (Frontwave Credit Union)
Chief Financial Officer
Stacey McCray and has served as a Barstow Chamber of Commerce Board of Director for four years.
Stacey has been the Branch Manager for Frontwave Credit Union (formerly Pacific Marine Credit Union) who has proudly served the Barstow community for 21 years of her soon to be 29 years with the credit union. Frontwave Credit Union has been part of the community for over 40 years. The military like many brought Stacey and her family to Fort Irwin in 1992 where her husband was stationed for 4 years in the US Army. In 1996 her husband transitioned to Civil Service which kept us here in Barstow where we've raised our three sons. Stacey takes great pride in working to support our military community and families aboard NTC Fort Irwin and Marine Corps Logistics Base Barstow as well as our Barstow community and businesses by participating in and sponsoring events and award ceremonies. Stacey's passion and commitment to helping members achieve their financial needs and dreams extend far beyond the doors of the credit union. She is a firm believer that it's important to keep kids active and engaged in academic, arts and sports programs, youth organizations/groups and mentorship programs.
Barstow community is diverse with a history of multiple generations of families still living and working in our local businesses today, that's rare these days.
I am honored to be nominated and would be proud to serve on the Board of the Barstow Chamber of Commerce supporting the Barstow Businesses and families for this wonderful community.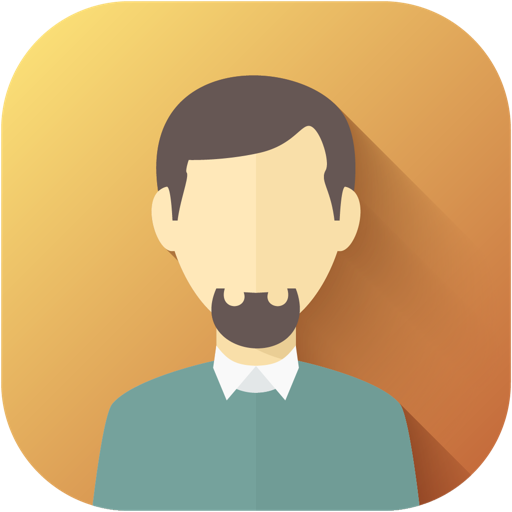 Mike Watson (Hi Desert Alarm)
Board Member
Michael Watson, moved to Barstow in 2017 to help with the family business, Hi-Desert Alarm. His roots in Barstow date back to the 1920s when his Great, Great Grandfather moved to Daggett from Texas. Michael is married with two sons, Bradley and Max, who enjoy exploring the history of Barstow, hunting for antiques and old bottles. He currently serves as a Sales Representative for his family business.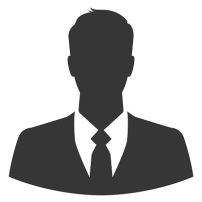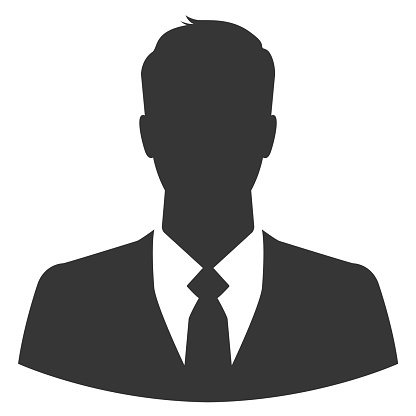 John Somonaltis (Total Comfort Solutions)
Board Member
I John Simonaitis would like to thank the members of Barstow Chamber of Commerce for my nomination. My story and path to the Chamber may be very different than others however when I give my time and services I do so wholeheartedly.
 I was not born in Barstow. I moved here at the age of 20 in search of a change in my life. Once I got acclimated to the area, I realized that I loved it here. I met my wife who was born and raised here, we got married at Calico, and my two girls were born here as well.
I am the President of Total Comfort Solutions LLC. We are the premier local HVAC company in Barstow. My path to business was paved due to a commitment to my values and belief in high quality service. Total Comfort Solutions and its employees share those same values which are, a commitment to each of the following. Teamwork, Integrity, Safety, Family, and constant never-ending Improvement. I started Total Comfort Solutions knowing I was always capable of giving more and what better way to accomplish that than by being a local business owner performing a service every Barstonian needs.
 In this community I have been on both the receiving and giving end of charity. 12 years ago, my family was chosen by the American Cruisers as their Christmas family when we hit some hard times. Since then, I have sponsored and coached youth sports, sponsored our Relay for Life event, attended other various community events, sponsored Central High's student of the month program, and this year on Christmas Eve I will be passing out toys with Cops for Kids.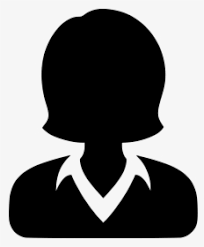 Lupe Cruz (Desert Community Bank)
Board Member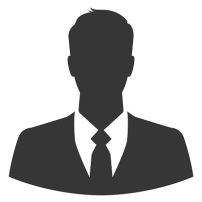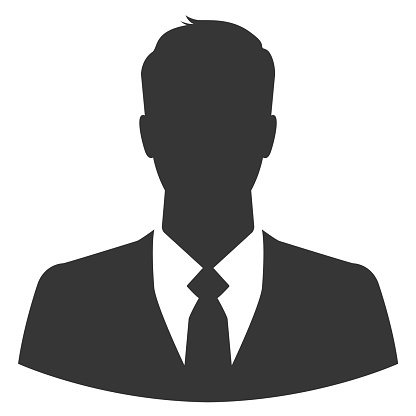 Oscar Garcia (Elementum Services, Inc)
Board Member
​My name is Oscar Garcia, Owner and Operator of Elementum Services Inc., a local water, fire, mold damage service company.  We service all of California, and some surrounding states helping multiple customers in the emergency catastrophe field.  Elementum serves mainly residential customers, but we also served customers like See's Candy, Flagstar Bank/Desert Community Bank, and California Bank and Trust just to name a few.
Throughout my years in the water damage industry and owning a couple of companies, I have gained  knowledge from past          experiences to help Elementum thrive.  Among the skill gained was the importance of customer service.  My company provides a spectacular customer service to all our customers and non-customers.
Part of my five-year plan included the opening of an office in Nevada, which has been completed, and soon an office in Arizona.
I believe in strong community engagement.  I am a proud member of the Rotary Club and have been a board member of two other High Desert Chambers of Commerce.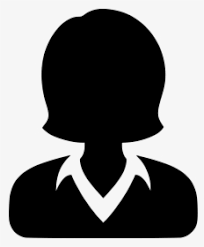 Ann Eschelman (Mojave Auto Group)
Board Member
Ann Eshelman has lived in Barstow for over 20 years.
Over these years Ann has developed a great love for love her small town and huge community.
She has worked at Mojave Auto Group, formally known as Soutars, for over 20 years, and also worked for the Barstow Chamber of Commerce many years ago.
She is a mother to three beautiful children, DJ, Caydee and Emily, and through her Barstow journey, taught them what it means to love and help out their community. Ann is passionate about Barstow and loves her "small town with a big heart". 
Don't Wait Any Longer. Start Forging Your Own Path Today!