Tourism Committee
The Tourism Committee's mission is to promote the visitation and utilization of available resources, businesses, and attractions within Barstow and the surrounding areas.  We aim to highlight our rich history, great outdoors spaces, and chamber businesses through events and other outreach opportunities.
2022 Committee Chairperson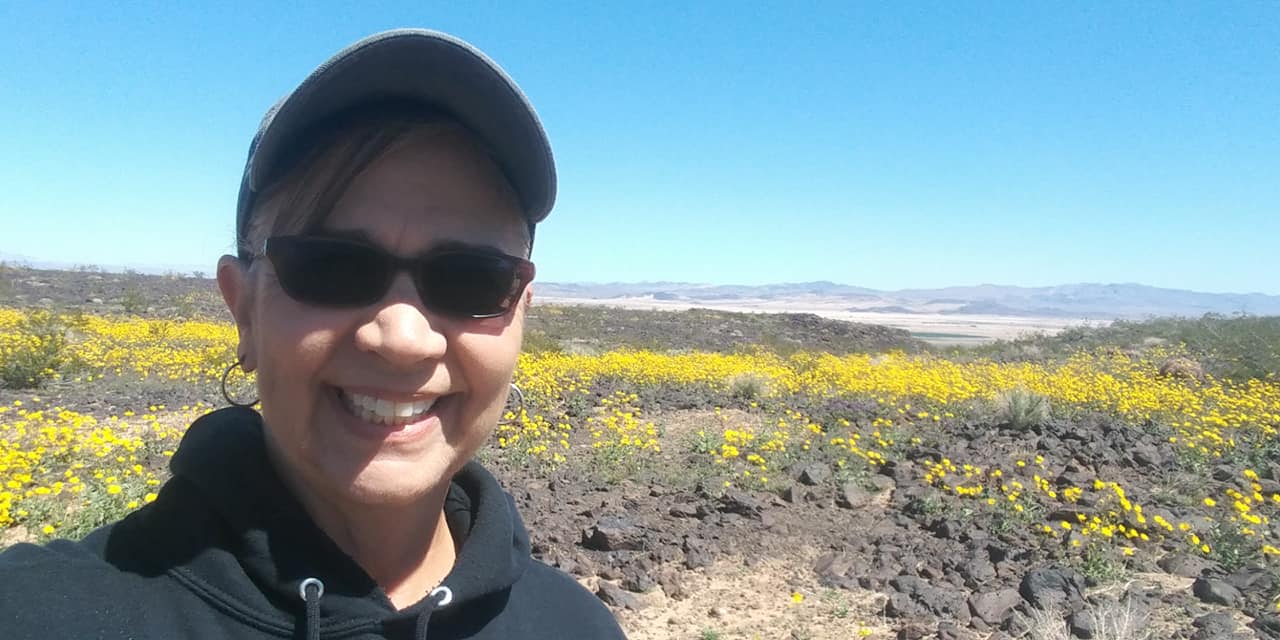 Rose Beardshear
Chair
Cell: 760.447.6295
Email: [email protected]
"Our mission is to promote tourism of the community landmarks, events, museums and visiting centers; in collaboration with community stakeholders to generate media marketing and assist in the advancement of the region's tourism economy."
Connecting You to the Community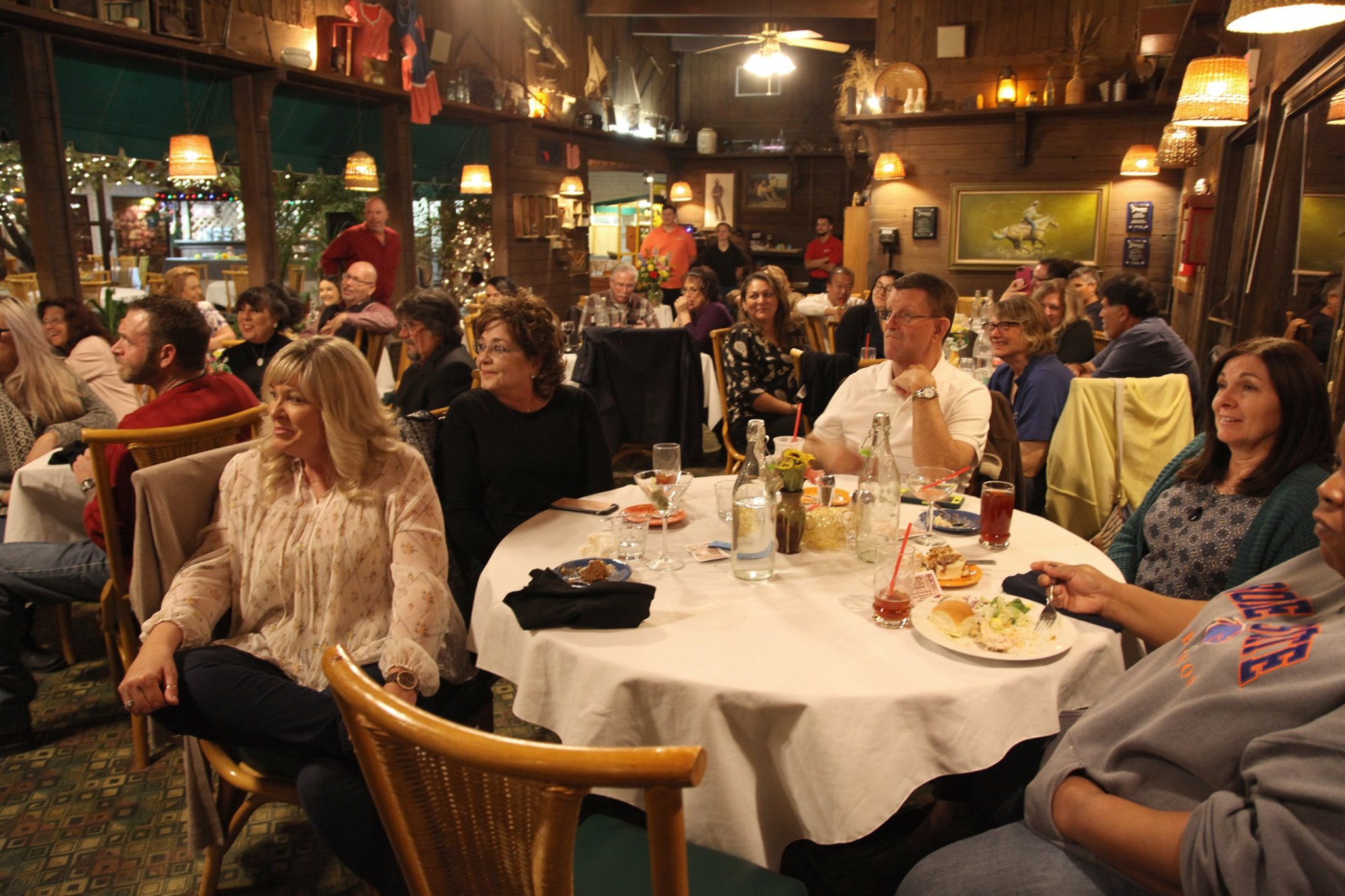 Community Events
Connect with community leaders, businesses, and organizations through event attendance.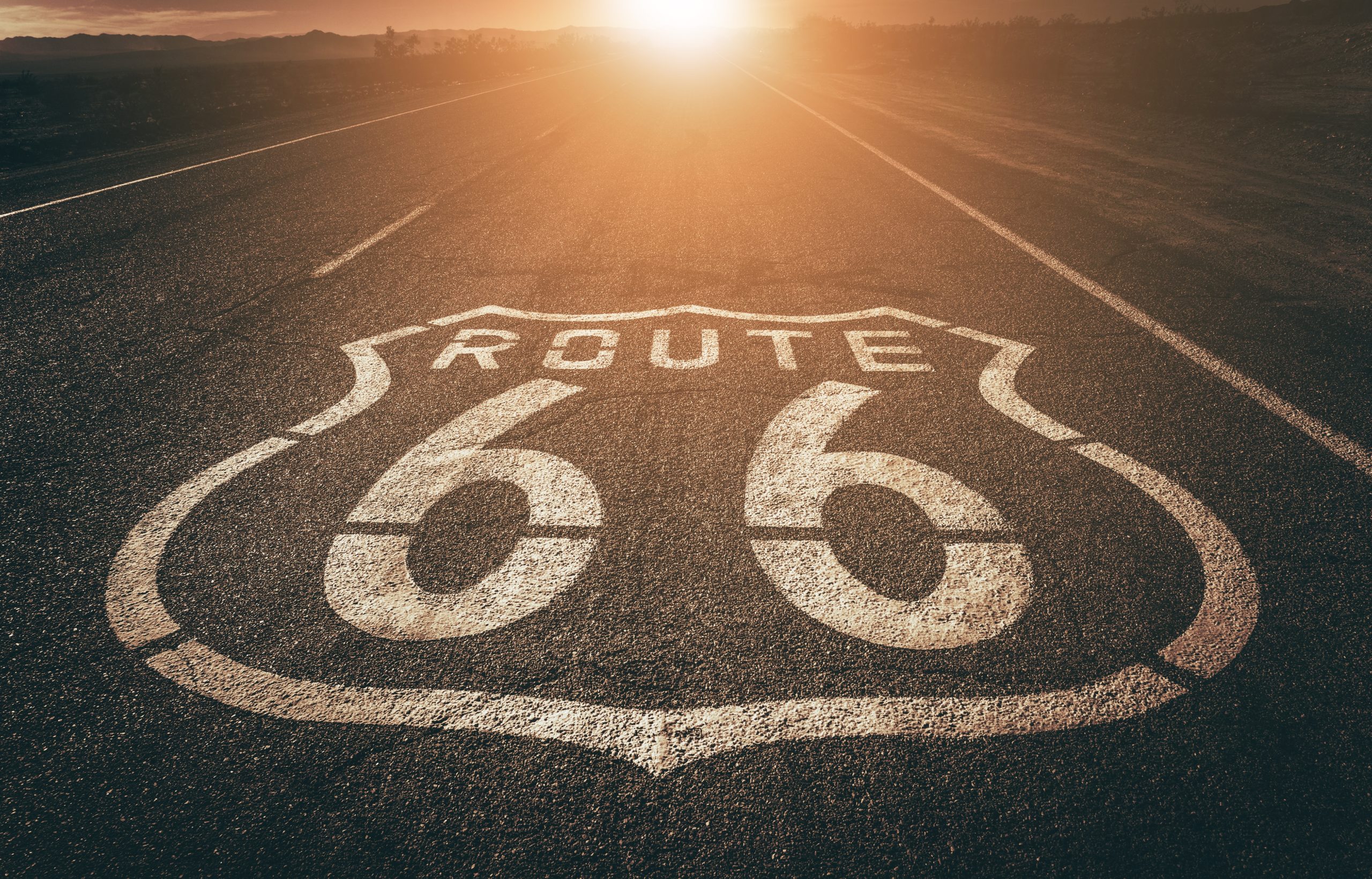 Route 66 & Beyond
Celebrate our rich history through outreach, events, and partnerships with businesses far and wide.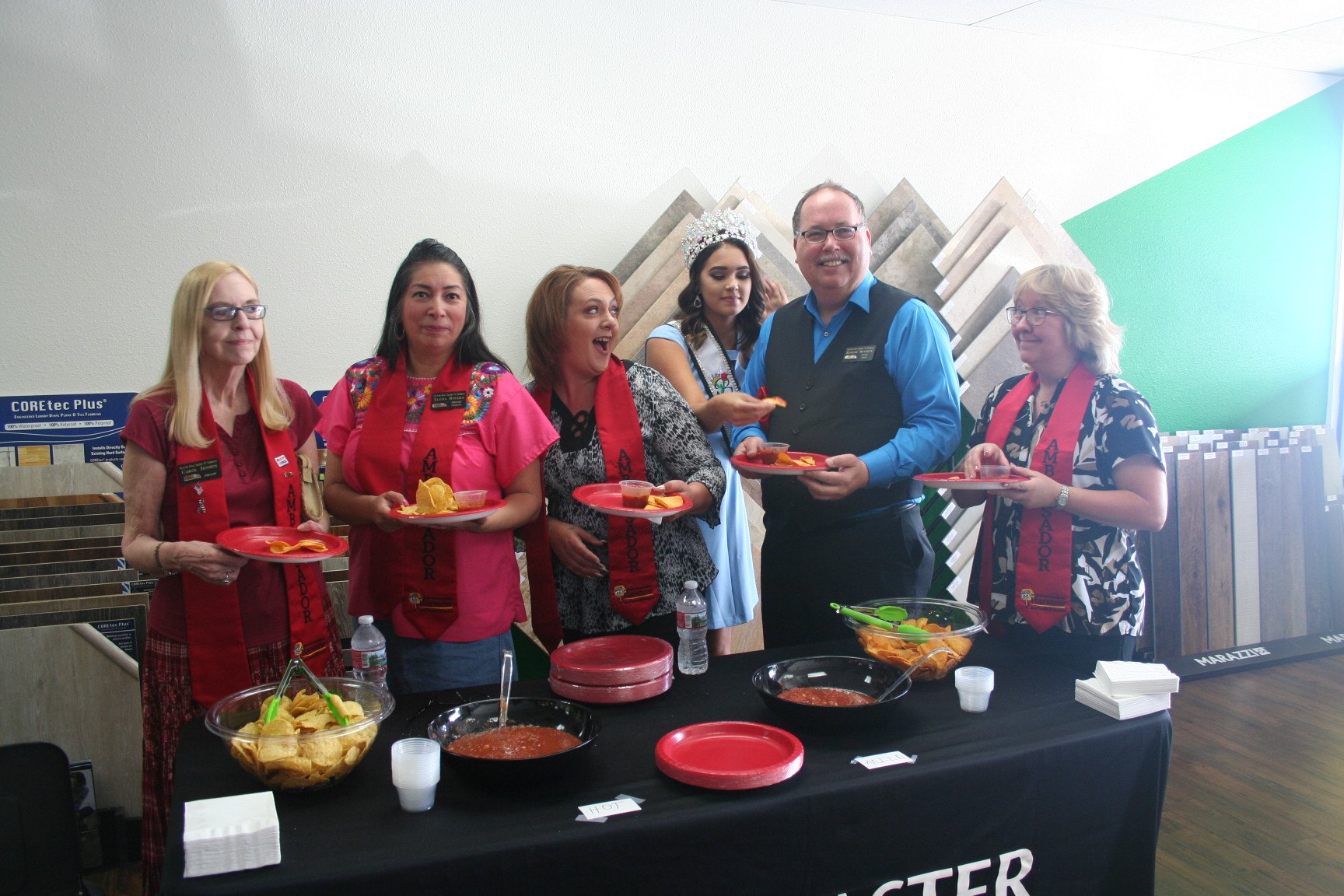 Lifelong Friendships
Fullfilling voulunteerism with the opportunity to create connections that last a lifetime!